Kenya 2012
Joint Conference Kenya Dental Association and Dental Link 14th February 2012 Safari Park Hotel, Nairobi, Kenya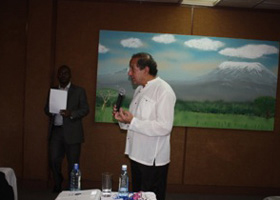 The above joint conference was attended by 52 delgates from the UK and a like number of delegates from Nairobi. It included the following topics. The feedback was very positive with comments which included:
"Should be an annual event"
"Great Speakers"
"No nonsense facts eloquently presented"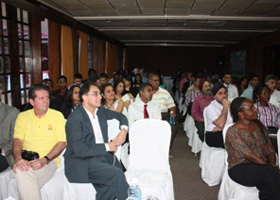 The meeting were organised by Dr M Vasant MBE and Pankaj Patel and chaired by Dy Joseph Xureb and KDA executive committee member Dr Linus Ndegwa. The President of the Dental Link Dr Pommi Datta inaugurated the conference along with the Chair Person of the KDA Dr Jane Wamai.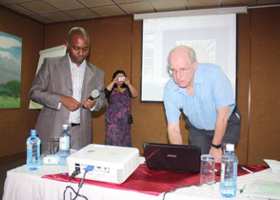 The conference covered the following topics.
Osteoporosis in the immigrant population in the UK (Dr Caje Moniz) Mercury Poisoning in the Dental Surgery: Fact or Fiction (Prof Robert Flanagan) Basic Life Support (Dr Joe Omar) Basis of Psychometric Analysis in UK Examinations (Dr Gareth Holsgrove) Which Products, Guide or GDPs (Dr E Lynch)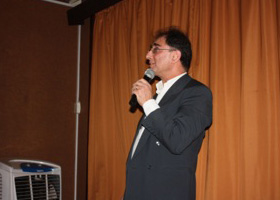 During the rest of the conference which was confined to the UK delegates, the speakers included Dr Ghite Bhavra, Dr Tej Vasir, Dr Asif Syed and Dr Auriel Gibson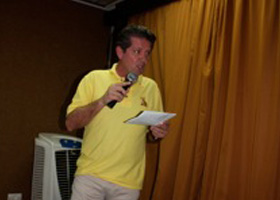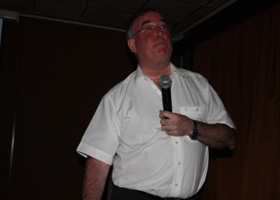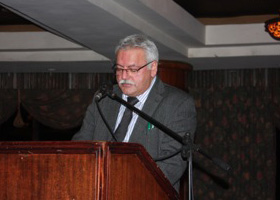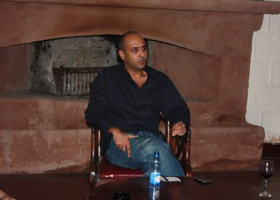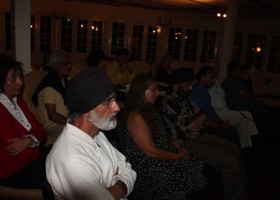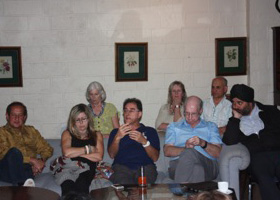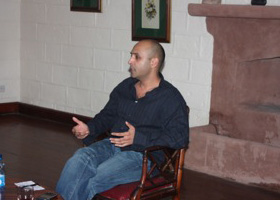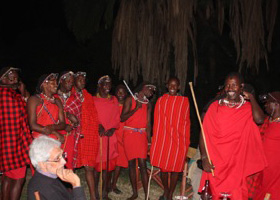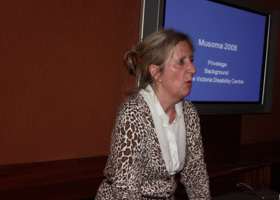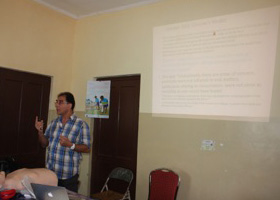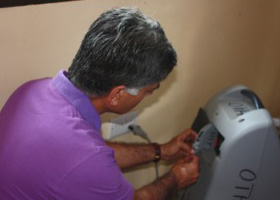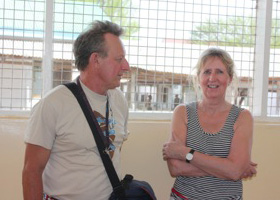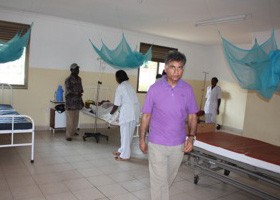 ---
Contact Dental Link Today
Or, if you're looking to join us to the Dental Link please click here.
---